USAIN BOLT | REPLAY
Italian premium denim brand Replay signs a partnership until 2024 with the "fastest man in the world".
Replay is pleased to announce a collaboration in the world of athletics with the legendary Usain Bolt.
With 8 Olympic medals, 11 World Championship gold medals and 3 Records in the 100 metres and 200 metres and in the 4 x 100 metres relay, Bolt rewrote the history of Athletics and the nickname Lightning Bolt is certainly well-deserved.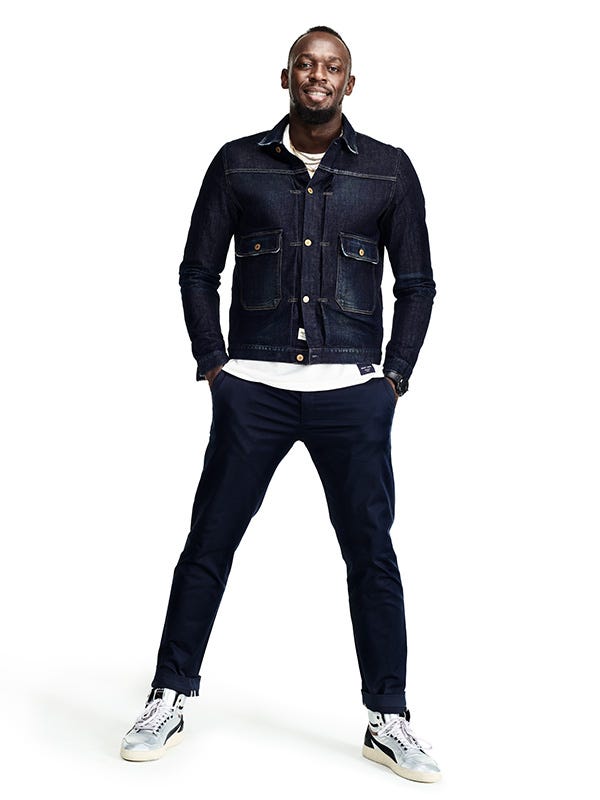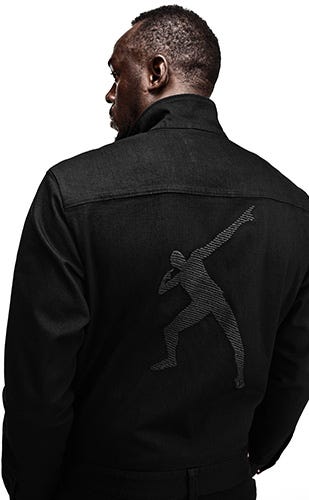 Matteo Sinigaglia, CEO of Fashion Box SpA, said: "I am proud to be able to welcome The Goat into the Replay Family. The desire to push the limits and create new standards of excellence are fundamental values that we have in common with this living legend."
Usain Bolt added: "Replay is a major global player in the denim and fashion industry and I am very excited to work with them. Replay is known for innovation, Italian flare and high quality products. We have some great projects in the pipeline. Watch this space"
Matteo Sinigaglia, CEO of Fashion Box SpA, said: "I am proud to be able to welcome The Goat into the Replay Family. The desire to push the limits and create new standards of excellence are fundamental values that we have in common with this living legend."
Usain Bolt added: "Replay is a major global player in the denim and fashion industry and I am very excited to work with them. Replay is known for innovation, Italian flare and high quality products. We have some great projects in the pipeline. Watch this space"